Scottish Human Rights Bill Consultation
26 Sep 2023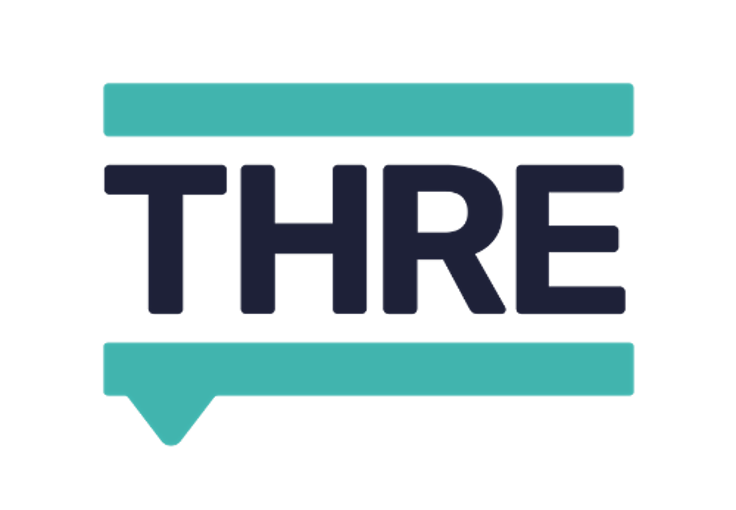 The Scottish Government is accepting consultation responses on the proposed Scottish Human Rights Bill until Thursday 5th October.

The Third Sector Human Rights Equalities team (run by GCVS - Glasgow Council for the Voluntary Sector) ran a webinar about the consultation and highlighted the importance of this bill in relation to the third sector: this webinar was recorded and includes an outline and breakdown of the Bill and what it means for the sector. You can access the full recording of Mhairi's presentation via our Youtube channel here.
The Third Sector Human Rights Equalities team has also created FAQs document to inform your consultation response, including key points about the Bill, which questions from the consultation may be of interest to third sector organisations and signposting to more detailed guides from other organisations in the sector. This is now available to download from their website here.
As a reminder, the consultation is open until Thursday 5th October 2023 and we encourage all third sector organisations who can, to submit a response. To access the full consultation document and submit your response, please visit the Scottish Government's website here.
If you have any questions ahead of submitting your response, please feel free to contact the Human Rights Equalities team at thre@gcvs.org.uk.