Funding Instability Creates Fair Work and Retention Challenges
3 Aug 2023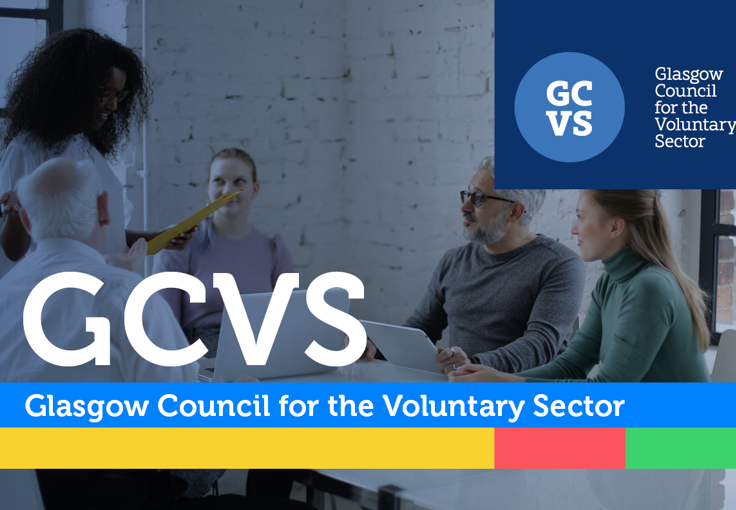 GCVS New Research on Fair Work in the Third Sector
A new report published by GCVS today highlights the challenges charities, voluntary organisations, and social enterprises face with funding insecurity and staff retention.
The Scottish Centre for Employment Research was commissioned by GCVS to analyse the extent of Fair Work across Scotland's third sector. Over 650 participants, partners and stakeholders took part to identify the opportunities and challenges for delivering Fair Work.
While the study demonstrates strong evidence of good practice, charities, voluntary organisations, and social enterprises face significant barriers to ensuring the best possible working conditions.
Key statistics emerging include:
Over two-thirds of survey respondents had degrees and higher qualifications, yet median pay in the third sector is c.£2k lower than the median for both Scotland and the UK;
5% on those on successive, short-term contracts have been in that position for over five years; 79.3% say that their employer prioritises providing a predictable income, but only 15% reported secure enough income to enable saving;
88% are motivated by their organisation's purpose. However, 55% do unpaid overtime several times a month, 27% at least several times a week.
Key insights highlight:
Insufficient and unstable funding are key factors in employee insecurity
Fairness in comparison to public sector colleagues who often receive higher salaries for similar roles:
"Compare this to NHS and Local Authority staff who provide the same – they receive £5 – £8,000 more. Fair work? This is not fair." Survey Participant
Where third sector employers train staff for complex roles, they are often then lost to public sector roles which offer more stable and secure contracts:
"… although our wage rates are pretty good for the voluntary sector, the work we do is complex and skilled, so we often lose staff to similar but better paid jobs in the public sector. This is not ideal for us or for those staff, but funding constraints and wage trends in the (third) sector make it unsustainable to pay that kind of salary." Survey Participant
The research carries a strong message about the increasing complexity of work undertaken by the third sector, yet funding remains insecure and short-term. Staff feel devalued and describe what they see as a lack of respect for their significant contribution to the economy, communities, and the wellbeing of people and families across Scotland.
GCVS calls for 12 actions to take forward and embed Fair Work in the sector.
"Achieving Fair Work in our sector is the moral duty we have to respect, reward and value people who dedicate their working lives to helping others and building a better society. They deserve the best, not compromise."
Ian Bruce, GCVS CEO
"There is much to commend in the third sector's delivery of fair work: the work is fulfilling; most staff feel respectfully treated; and there is considerable reciprocal flexibility. But there are pockets of real concern around contractual security and pay, opportunities for career (and income) progression, diversity/inclusion and the effectiveness of employee voice. The sector has a platform from which to build but needs closer collaboration with funders, including government, to address those areas where fair work is not delivered. Given the importance of the services delivered by the third sector to our citizens, we hope this research is a first step towards more fully embedding fair work in the third sector in Scotland."
Professor Patricia Findlay, University of Strathclyde